Six-head printing machine comes soon, Three new products make you cannot move your eyes!
Views:1 Author:Fedar Publish Time: 2019-08-16 Origin:Sublimation Printer
The market is changing rapidly, and the technology is developing rapidly. In order to adapt to the market better and lead the market, Fedar Textile has developed newly three digital printers with six nozzle configurations according to industry feedback, surpassing the previous four-nozzle configuration and greatly improving the speed. The performance is more stable, which meets the customer's higher and more diverse printing needs.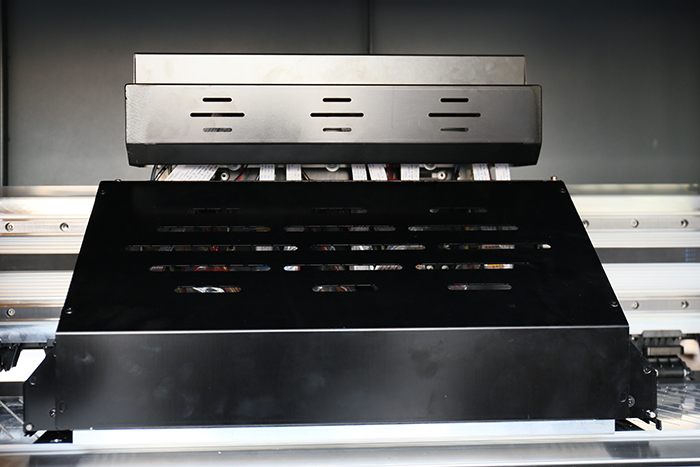 The three digital printing machines are FD6196E-3200 digital printing machine, FD5196E-3200 digital printing machine and TC1946E-3200 digital printing machine. All of them use high-quality imported accessories, stable performance, the highest printing speed of 200m2 / h, the print screen color is gorgeous, the details are rich and realistic.